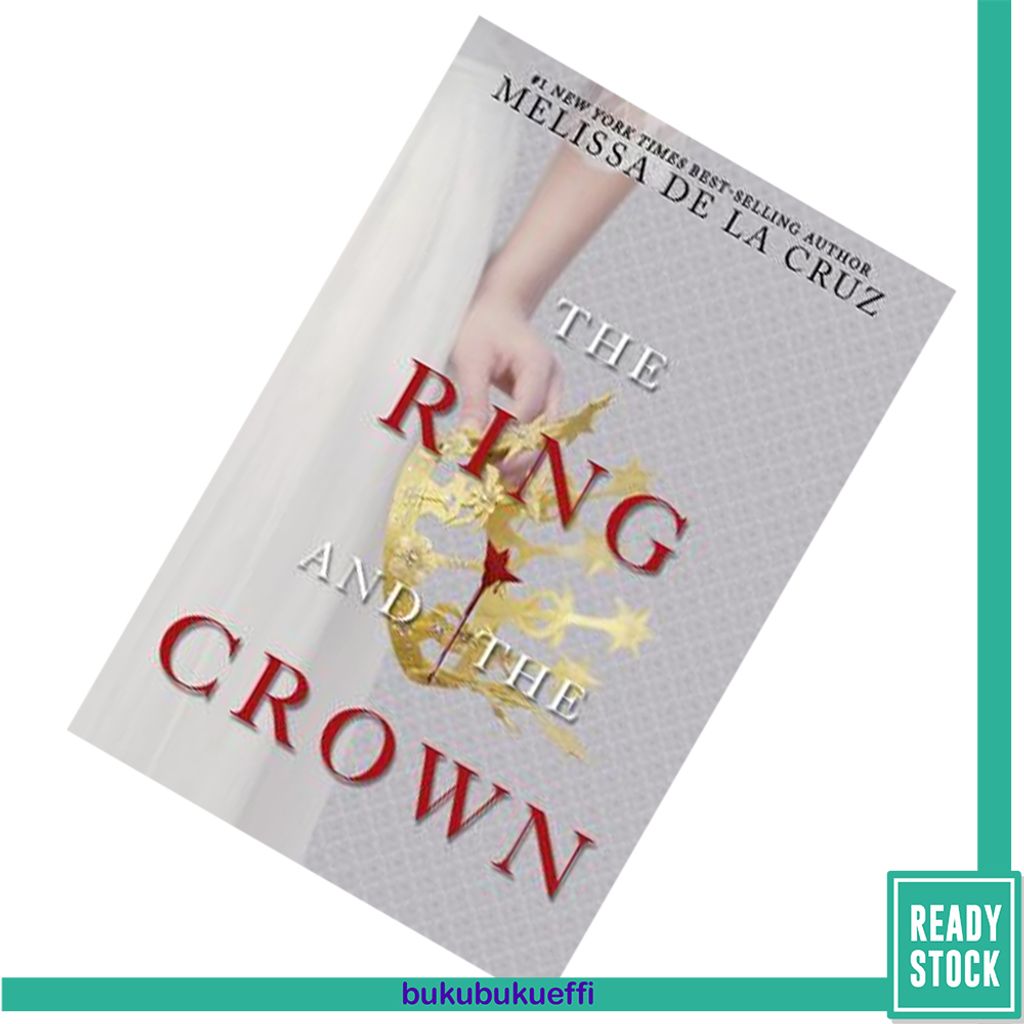 The Ring and the Crown (The Ring and the Crown #1) by Melissa de la Cruz
Format : Paperback

Condition :New

Genre :Young adult
Magic is power, and power is magic...

Once they were inseparable, just two little girls playing games in a mighty castle. Now Princess Marie-Victoria, heir to the mightiest empire in the world, and Aelwyn Myrddyn, a bastard mage, face vastly different futures.

Quiet and gentle, Marie has never lived up to the ambitions of her mother, Queen Eleanor the Second. With the help of her Merlin, Eleanor has maintained a stranglehold on the world's only source of magic. While the enchanters faithfully serve the crown, the sun will never set on the Franco-British Empire.


---