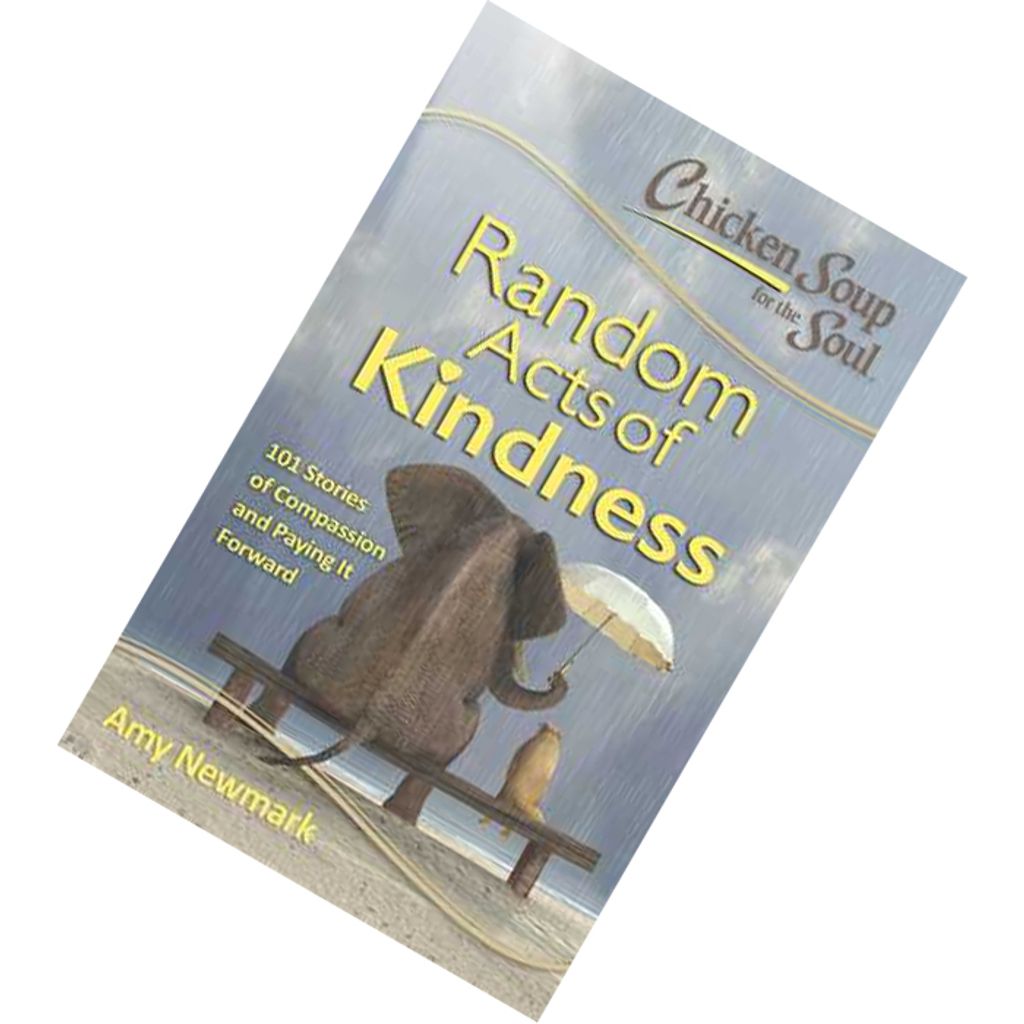 Chicken Soup for the Soul: Random Acts of Kindness by Amy Newmark [SPOTS]
Format: Paperback
Condition: New but spots
Genre: Inspiring
The best way to make yourself feel great? Do a random act of kindness for someone! These 101 stories will make you smile and get you excited about what you can do, too.

Make miracles happen for yourself and others. It's easy. Just think outside the box and look around. There are so many ways that you can help—and it turns out the biggest beneficiary may be you! Scientific studies have shown that "doing good" is not only good for the recipient of the good deed, but also for the person doing it, making that person happier and healthier.

So dive into these 101 stories of kindness, from the everyday to the extraordinary. If you need some help, you'll find hope in these pages. And if you can give help, you'll feel energized and inspired to find your own opportunities to perform random acts of kindess—every day!
---