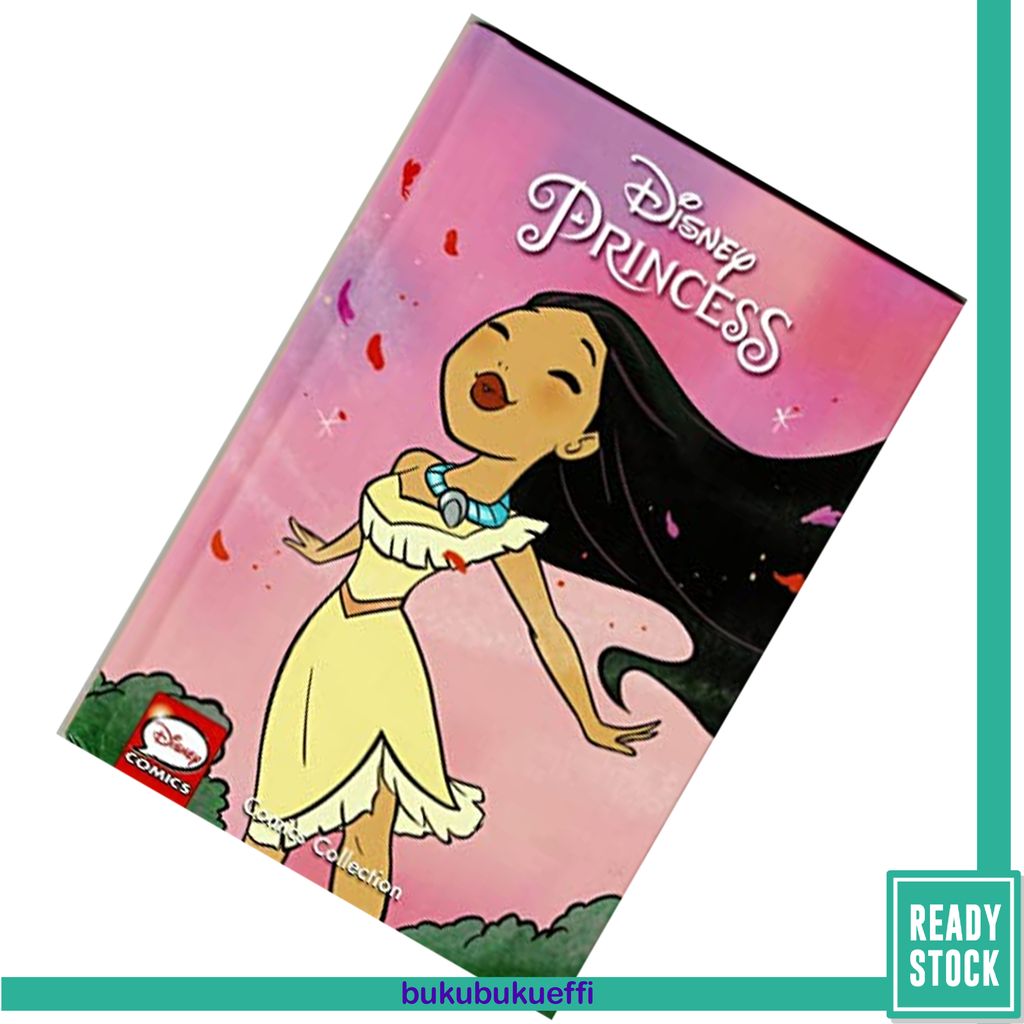 Disney Princess Comics Collection Pocahontas by Walt Disney Company
Format : Hardcover
Condition :New
Genre : Children
Colors of the Wind...

Head just around the river bend with Pocahontas, Meeko, Grandmother Willow, and all of your favorite Disney Pocahontas characters. What happens when Pocahontas tries to figure out what her dreams mean? Can Pocahontas make the serious Kocoum laugh? These adventures and more await in this collection of colorful comics and are sure to delight Disney fans of all ages.

Collect the whole series and embark on new adventures with your favorite Disney Princesses!
---