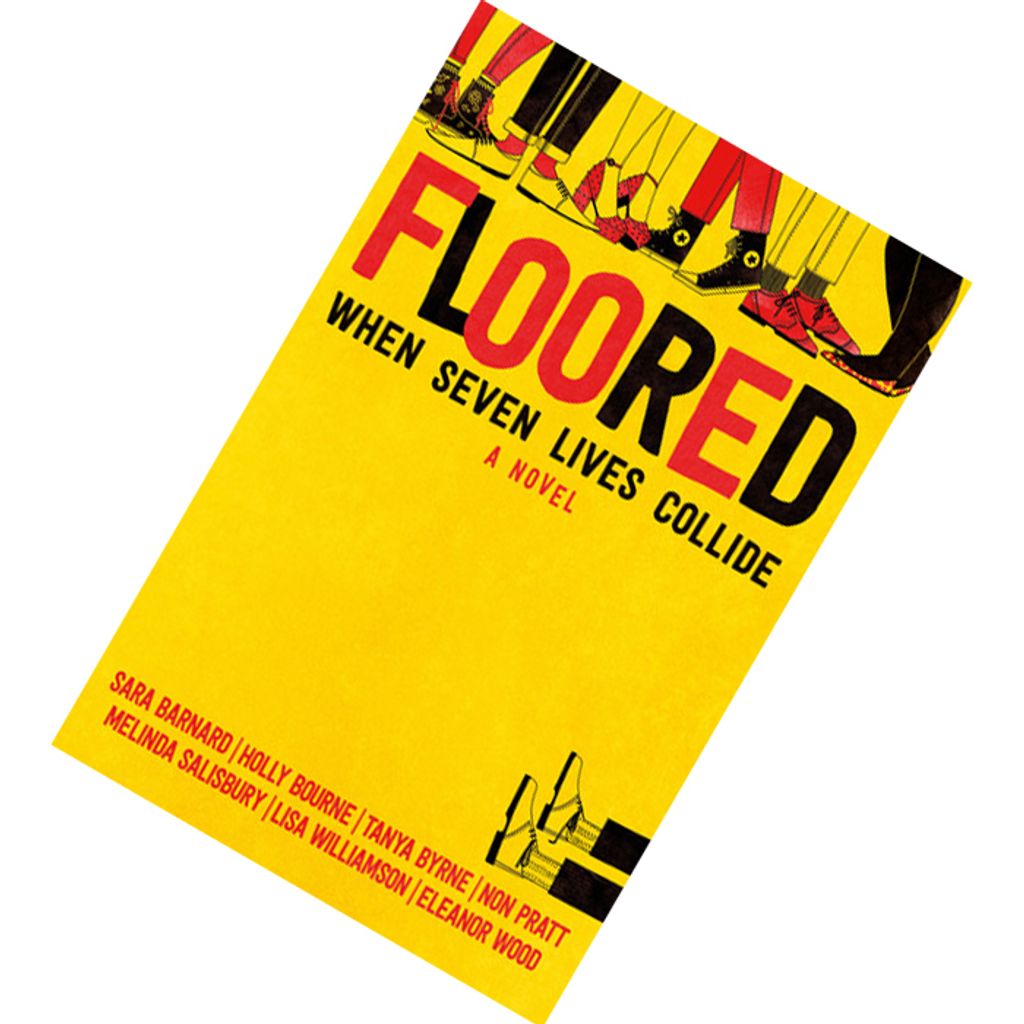 Floored by Sara Barnard, Holly Bourne, Tanya Byrne and others
Format: Paperack
Condition: New but spots - not for fussy
Genre: Contemporry
When they got in the lift, they were strangers.

Sasha, who is desperately trying to deliver a parcel; Hugo, who knows he's the best-looking guy in the lift and is eyeing up Velvet, who knows what that look means; Dawson, who used to be on TV, used to be handsome, and is sincerely hoping no one recognizes him; Kaitlyn, who's losing her sight but won't admit it; and Joe, who shouldn't be here at all, but who wants to be here the most.

And one more person, who will bring them together again on the same day every year.
---