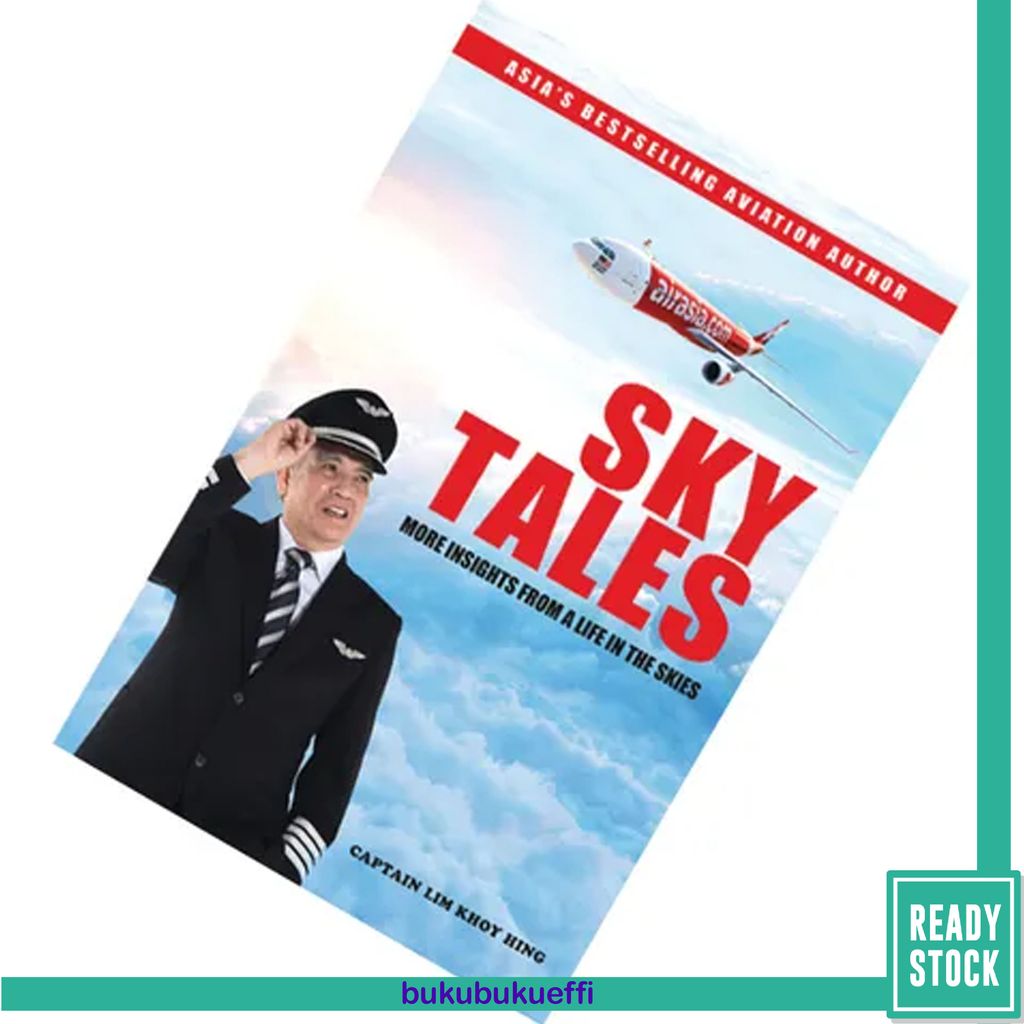 Sky Tales: More Insights from a Life in the Skies by Lim Khoy Hing, Tony Fernandes [ SPOTS ]
Format: Paperback
Condition: New
Genre: Autobiography
Sky Tales – the much anticipated follow up to Captain Lim Khoy Hing's first bestseller Life in the Skies – is a new fascinating collection of tips, advice, anecdotes and tales from his distinguished flying career.

In his frequently entertaining and always enlightening style, Captain Lim shares insights into aviation safety and the rigorous training airline crew go through, as well as information on aircraft technology and how it is used to navigate the plane in tricky weather conditions. He even advises us on whether or not you can be sucked down airplane toilets, and how we should react when confronted with a fellow passenger's smelly feet!

More than anything else, safety is at the forefront of Captain Lim's mind, and this book explains just how far airlines and their staff go to ensure every detail is accounted for to ensure the utmost safety and comfort for their passengers.
---