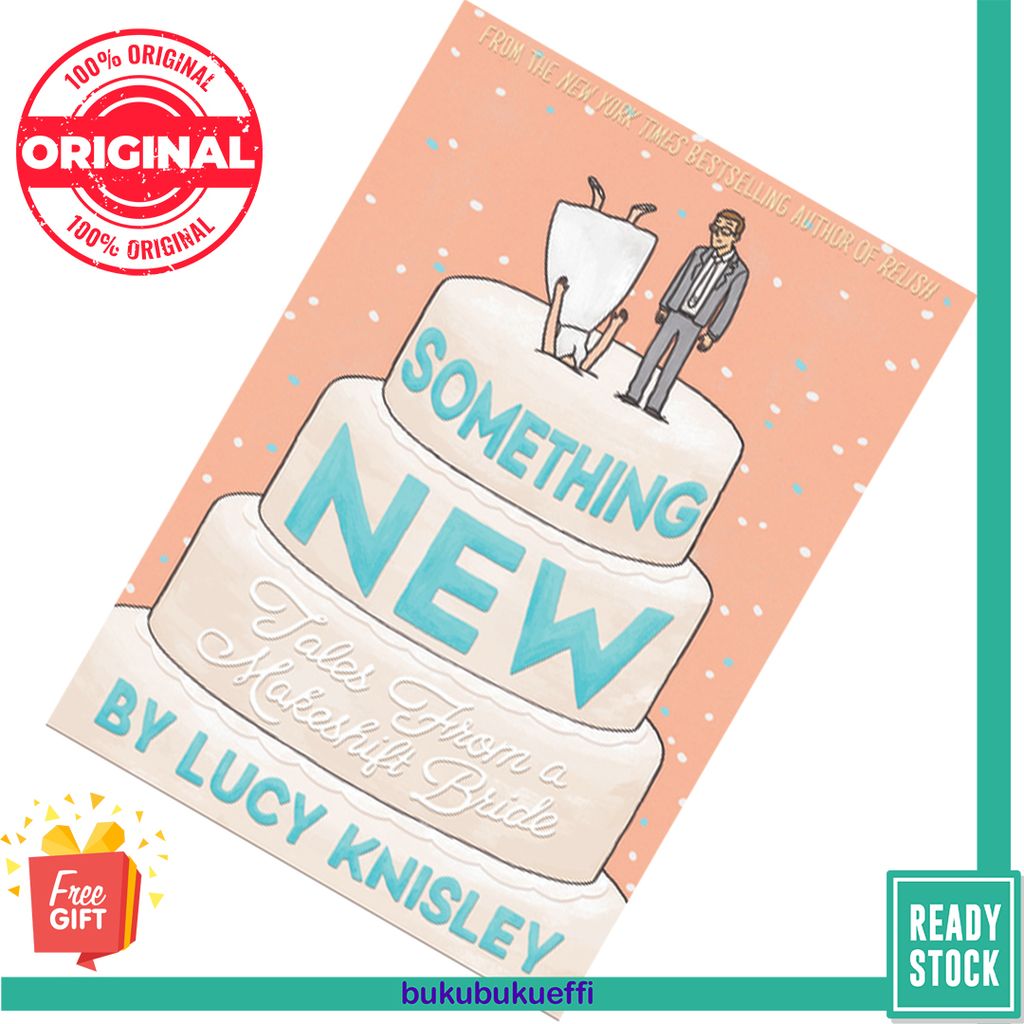 Something New: Tales from a Makeshift Bride by Lucy Knisley
Format: Paperback
Condition: New
Genre: Nonfiction, Humour
When cartoonist Lucy Knisley and her boyfriend John broke up, Lucy wondered if she would ever find love again. Three years later, she did--when John returned to New York, walked back into Lucy's life, and proposed.

This is not that story. It is the story of the "happily ever aftermath"--the wedding.

In this funny and moving memoir, Knisley--a working artist skeptical of the very institution of marriage--rolls up her sleeves and gets to work putting her personal artistic stamp on a tradition almost as old as humanity itself. From the venue (building a barn) to the reception (constructing a photo booth) to her wedding dress (sewing her own veil), Knisley channels her artist's ingenuity into every element of the wedding planning process, finally emerging from the creative chaos to stand, certain and joyful, at the altar with the man she loves.
Powered by Froala Editor
---