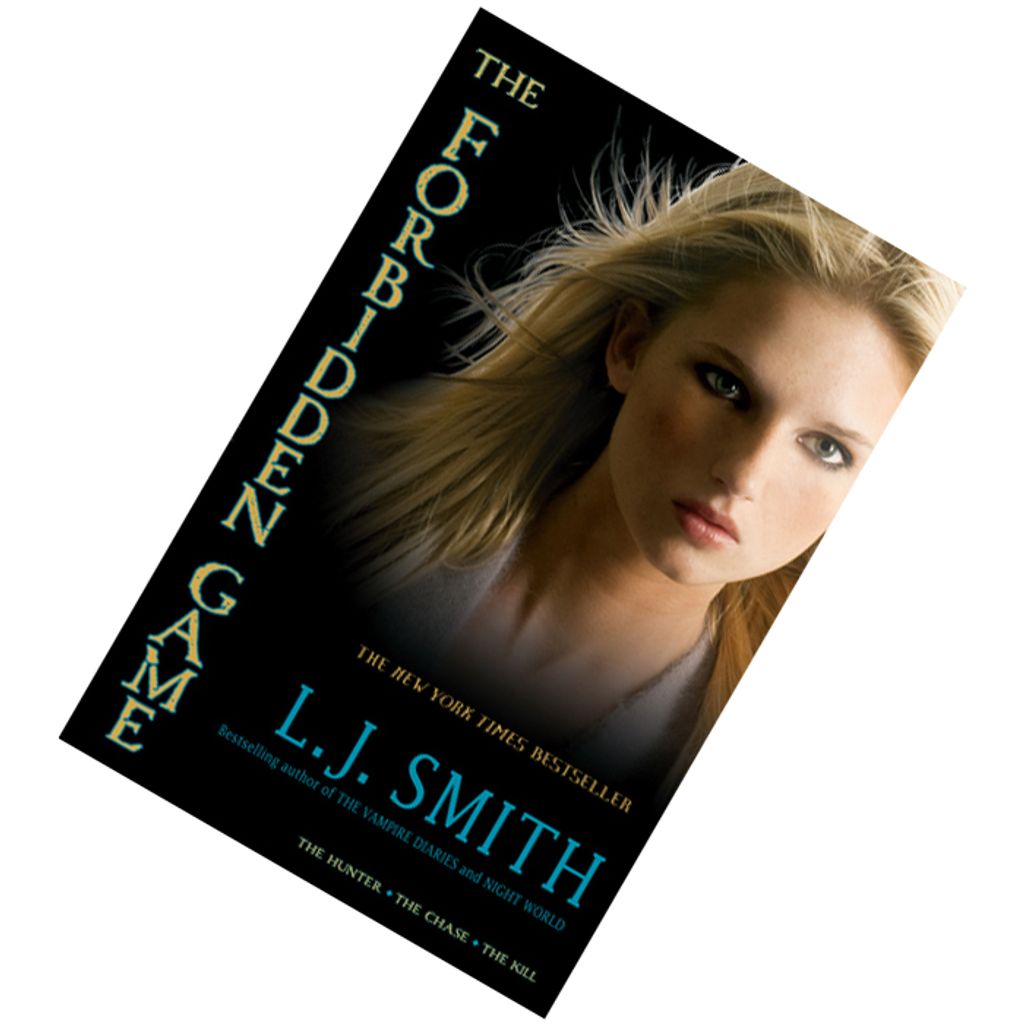 The Forbidden Game (The Forbidden Game #1-3) by L.J. Smith
Format : paperback
Condition: new but remainder mark
Genre : young adult
When Jenny buys a game for her boyfriend, Tom, she finds herself inexplicably drawn to the guy behind the counter. There is something mysteriously alluring about Julian's pale eyes and bleached-blond hair. And when he places the Game into her hands, she knows their connection is something deeper.

But as Jenny and her six friends begin to play the Game at Tom's birthday celebration, a night of friends and fun quickly turns into a night of terror and obsessive love. Because the Game isn't just a game - it's the seven friends' new reality, where Julian reigns as the Prince of the Shadows.

One by one the friends must confront their phobias to win the Game. To lose the Game is to lose their lives. And that is only the beginning..
---