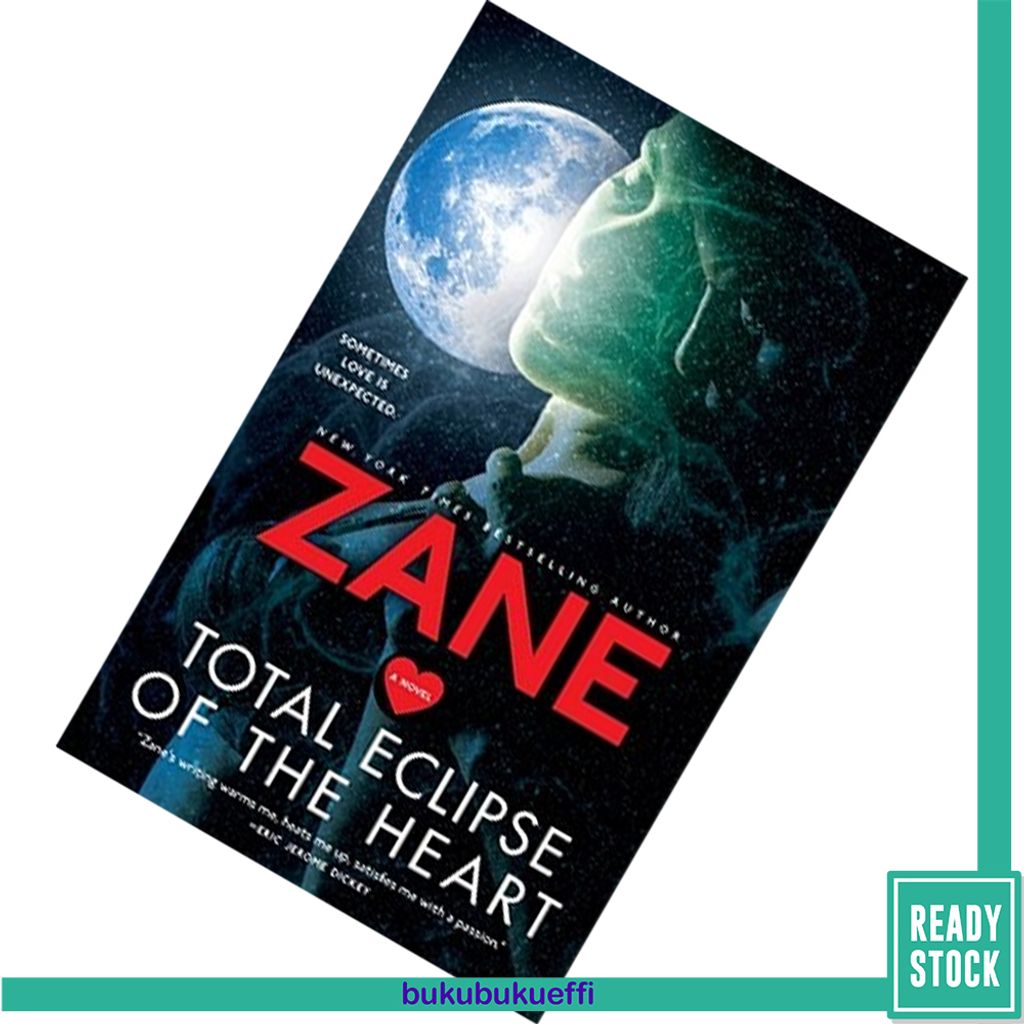 Total Eclipse of the Heart by Zane
Format: Paperback
Condition: New with minor bookshelf wear and remainder mark
Genre: Adult Romance
Waitress Brooke Alexander is in love with one of Washington, D.C.'s most prominent attorneys, who seems to be a dream come true. In reality, he's only dreamy when he wants to be. On his good days, Patrick is a kind and sensual man. But on his bad days, he's a complete nightmare.

Compassionate and honest, Damon Johnson worships the ground his wife, Carleigh, walks on. But Carleigh treats Damon like a trophy husband and treats his life aspirations like a joke. Her selfish nature makes Damon wonder if he made the right decision when he asked for her hand in marriage.

A tragic event forces Brooke and Damon to become a part of each other's lives. Through the darkest of times, they find the courage, strength and perseverance to rid themselves of the toxic elements corrupting their emotional well-being. They discover the true meaning of unconditional love when, together, they experience a total eclipse of the heart.
---