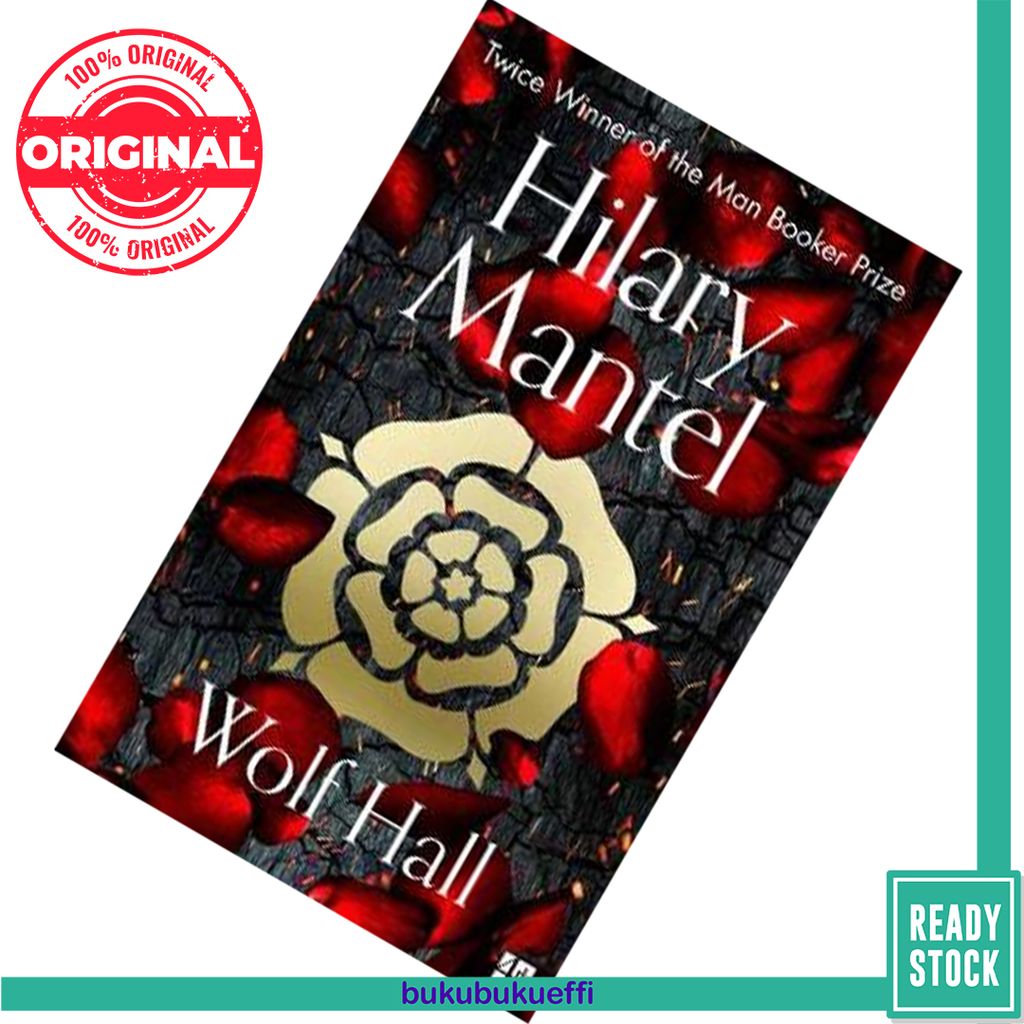 Wolf Hall (Thomas Cromwell #1) by Hilary Mantel
Format: Paperback
Condition: New
Genre: Historical Fiction

Tudor England. Henry VIII is on the throne, but has no heir. Cardinal Wolsey is charged with securing his divorce. Into this atmosphere of distrust comes Thomas Cromwell - a man as ruthlessly ambitious in his wider politics as he is for himself. His reforming agenda is carried out in the grip of a self-interested parliament and a king who fluctuates between romantic passions and murderous rages.
---